Skip to main content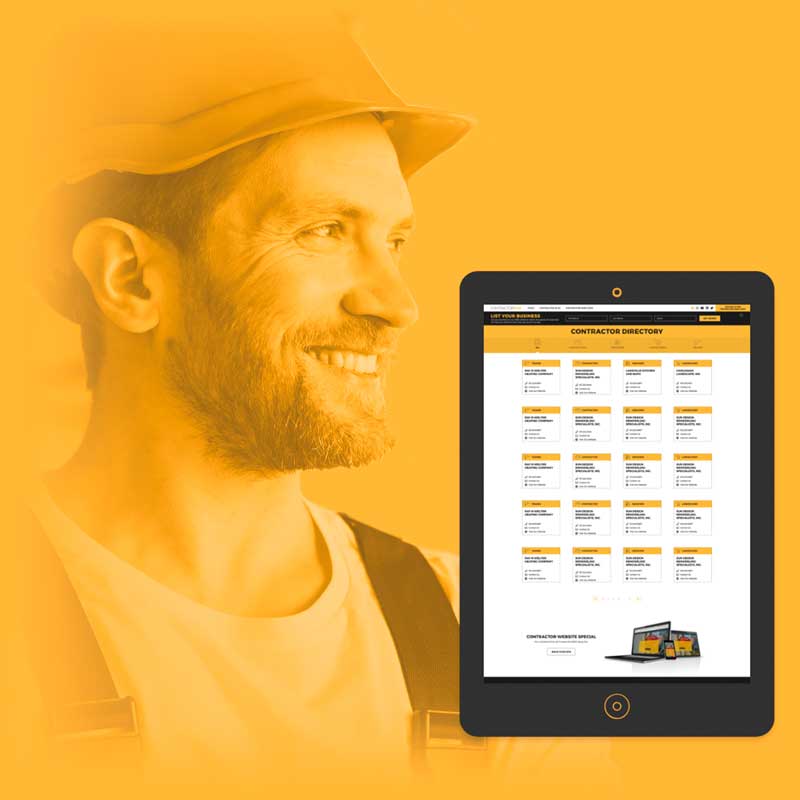 Success starts
with customers
finding you.
Get your business listed for FREE in the Contractor Hub Contractor Directory. Listings are free and easy. Just fill out the form below and we'll take care of the rest!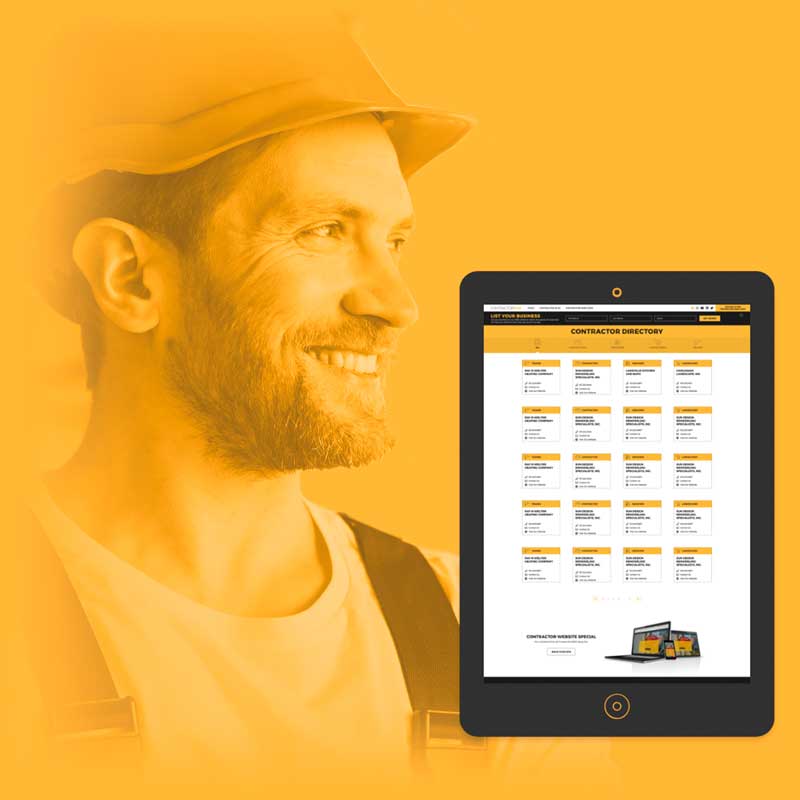 Free advertising to get your business out there.
Backlinks from a site of authority to improve your site's SEO.
Get more business and barely lift a finger.
WHAT CONTRACTORS ARE SAYING…
"Getting listed on the Contractor Hub directory brought in more business from week one! Customers find me easier than ever before."
Daniel Lesskis, Supreme Shades
"Since getting on Contractor Hub I've had to expand my team to handle all the projects I'm getting!"
Lance Cheely, Origin Landscape Architecture