Skip to main content
Business Plan
for Contractors
If you don't have a plan you aren't going anywhere.
Fill out the form below and set your business up for success.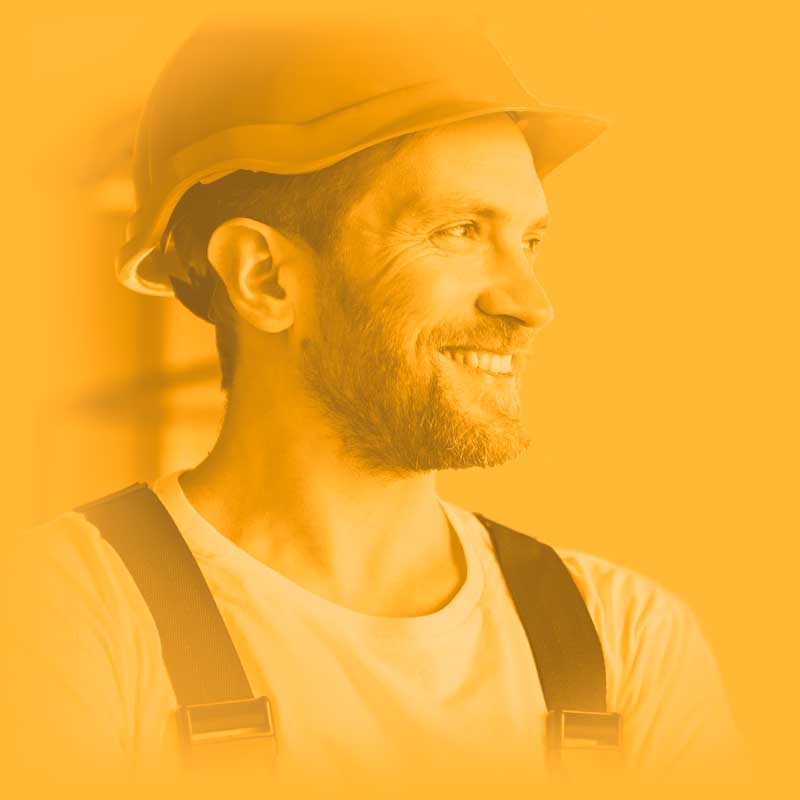 HOW IT HELPS
A business plan is a roadmap to success for your contractor business. You wouldn't start out on a road trip without a solid idea of where you're heading; don't start your business without the same. Take the guesswork out of creating your contracting business plan with this easy Business Plan template.
DRIVE MORE BUSINESS
A documented business plan doesn't just help you launch your contracting business, it can help your business grow, as well. Whether you've been in business for 2 months or 2 decades, taking the time to reassess your priorities and plan for your future is always a good decision. A business plan is a tool that no contractor business should operate without.