Skip to main content
Invoice
Template for
Contractors
Automatically calculate what your customers owe.
Fill out the form and get paid.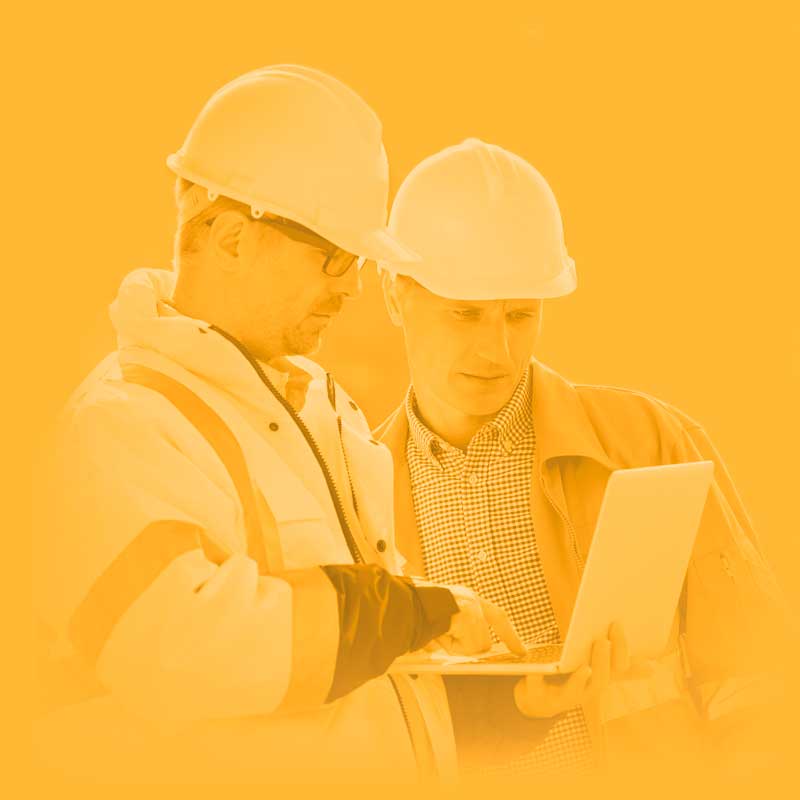 HOW IT HELPS
Take the guesswork out of invoicing with this invoice template created just for artisan contractors. Stop wondering how to create an invoice, what to include, or how to bill clients for your services. Get paid faster and easier with a contractor invoice template designed just for you.
DRIVE MORE BUSINESS
Getting the job done is rarely the hard part of running a contractor business. Knowing your trade is the easy part. Getting paid can often be more difficult. A contractor invoice can help you get paid faster and easier, putting more cash in the bank and keeping your business marching forward.